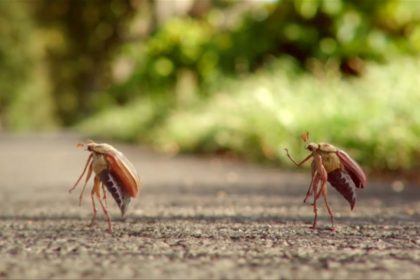 Opel completely redefined electro-mobility at this year's Paris Motor Show when introducing the groundbreaking Opel Ampera-e with its electric range of more than 500 kilometers (according to NEDC1). Thus the biggest concern linked to electric cars, range anxiety, is outdated.
Opel's new viral clip does not deliver a technical explanation to transport the range message but instead looks to deeply black humor – including a minor shock. The Ampera-e not only surprises the animal kingdom but also the Almighty himself: Who could expect an electric car to come along in the middle of nowhere when crossing the road. However, at least one of the cockchafers in the spot finds out the hard way that he should expect the unexpected: "You know how far away the nearest city is. Do you really think that an electric car can get this faaaaaaaa …," he says before meeting his maker. Up in heaven even God is lost for words. Even he did not think that an electric car could have such a range.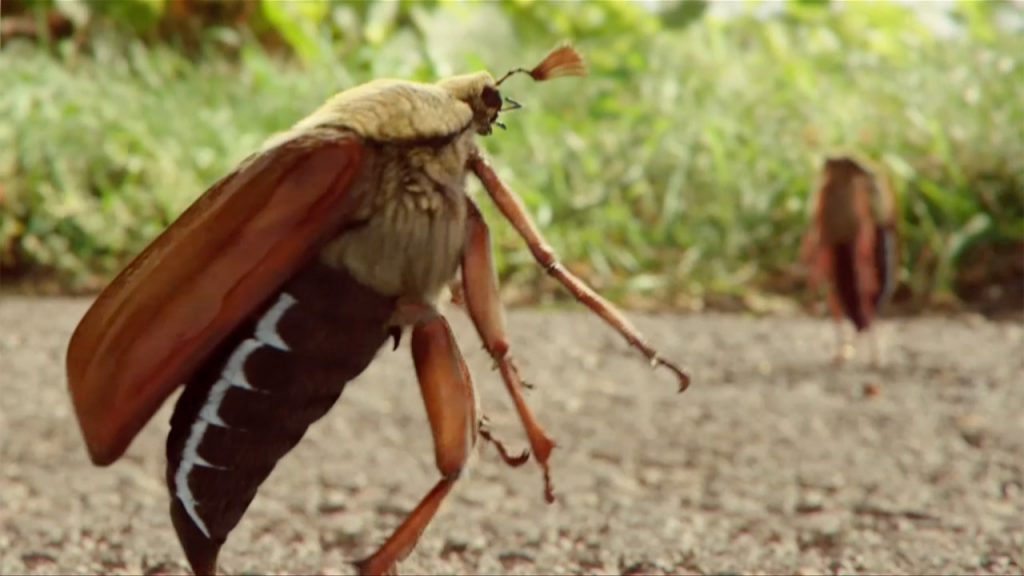 "The Opel brand is showing innovation leadership with the Ampera-e and is making the electric car suitable for everyday use. All of the doubters need to change their mind," said Opel CMO Tina Müller.
The special charm of the "humanized" cockchafers is brought to life via Motion Capture Animation. This technique captures the motion sequences of real actors and transfers them to 3D models. Ben Becker is the humoristic spearhead with his appearance as the astonished Almighty – a God who is imperfect and is definitely not up to date when it comes to electro-mobility.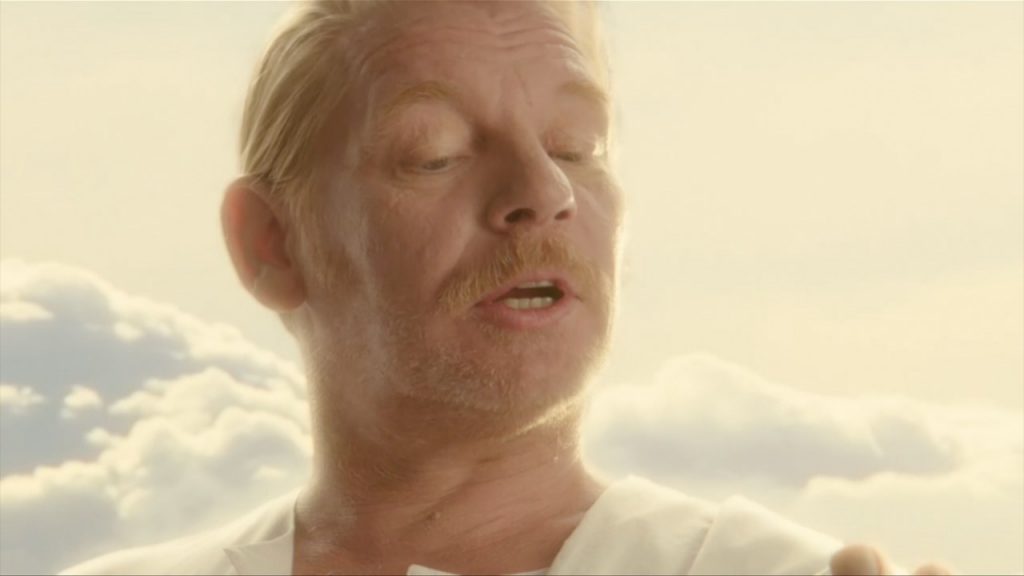 The Ampera-e is not only setting new standard in the matter of range – Opel is also using it to explore new creative communications routes: Amongst others, this can be seen on the new Ampera-e microsite, video such as the London to Paris race of range and the first print ads and product flyers. The Ampera-e campaign will also reach television and magazines from early 2017.
Source:  – Opel Media