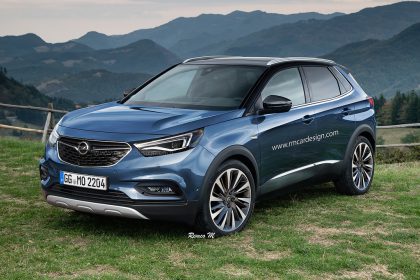 After revealing that their newest crossover will be called the Grandland X and that, based on the teaser, it will be considerably larger than the already confirmed Crossland X, it was only a matter of time before somebody came up with a possible design.
What we have here is a rendering of the Grandland X by RM Design, who obviously paid a lot of attention to the roof and C-pillar sections revealed in that official teaser last week.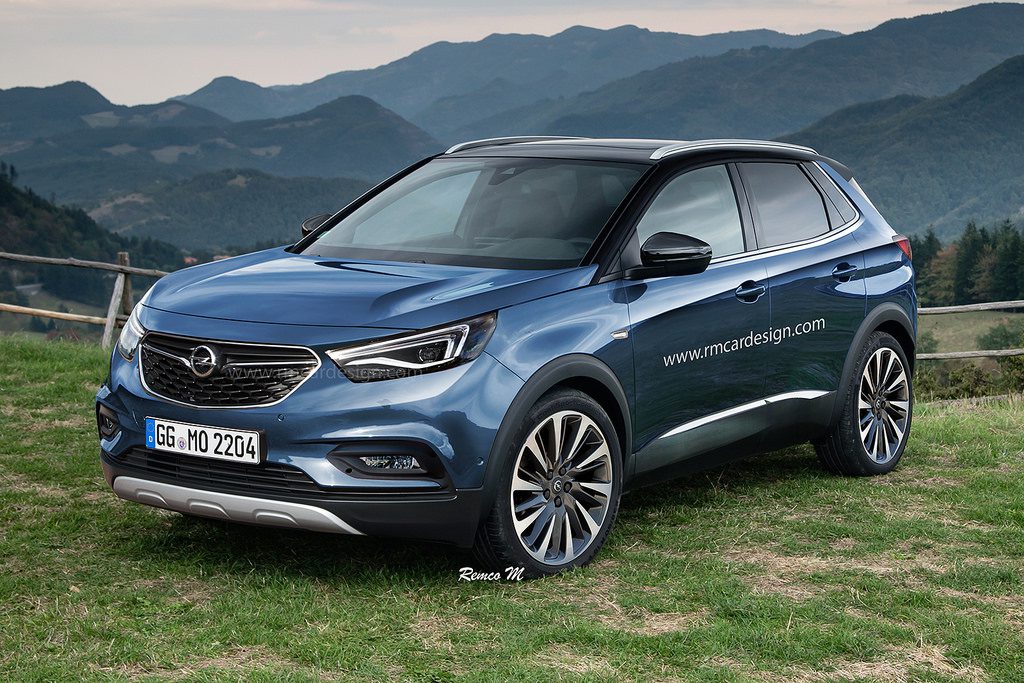 Like in the teaser, the render features the same design around the antenna (except for the antenna itself), plus the roof rails that also seem to be an accurate depiction of that very small image released by Opel.
Otherwise, this PSA-group sibling has all the Opel design elements you'd expect, adding a lot of Astra-sourced cues to a Peugeot 3008-like bodystyle; which, realistically, is pretty much what we're expecting at this point.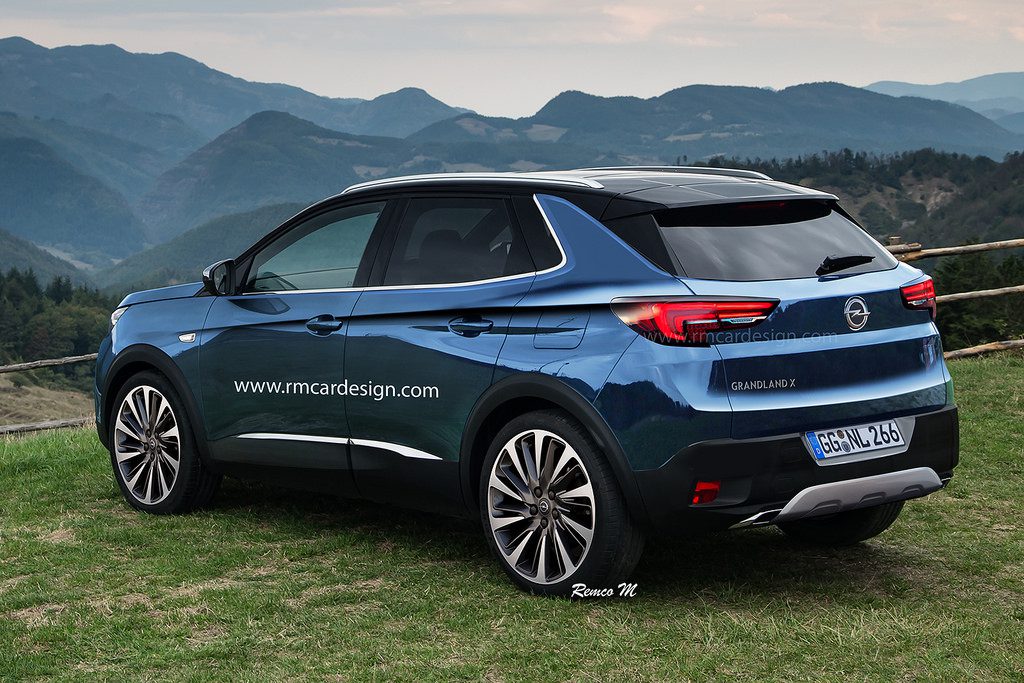 Speculation aside, we do know that once the Grandland X arrives, it will be sitting on the EMP2 modular platform, featuring plenty of modern active safety systems such as automatic high beams, park assist, adaptive cruise control, active safety brake and blind spot monitoring to name but a few. As for powertrains, expect to see a range of turbocharged petrol and diesel engines paired to 6-speed manual or automatic transmissions.
Source:  – Car Scoops

URL: – http://www.carscoops.com/2016/11/heres-take-on-opels-upcoming-grandland.html