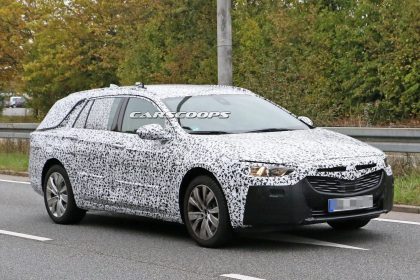 It was only a matter of time before Opel starts testing the station wagon version of the upcoming 2017 Insignia which will traditionally be named the Sports Tourer.

Opel has tried to mask the slope in the prototype's roofline with a fake body panel as well as the shape of the windows behind the C-pillar, with the rest of the car appearing to have adopted certain styling elements from the Monza concept.
As with the regular Opel Insignia, the new Sports Tourer is rumored to reach the US market as the Buick Regal's wagon version. Recent reports even suggest that the company has shown images of the next-gen Regal in sedan and in wagon form to their dealers.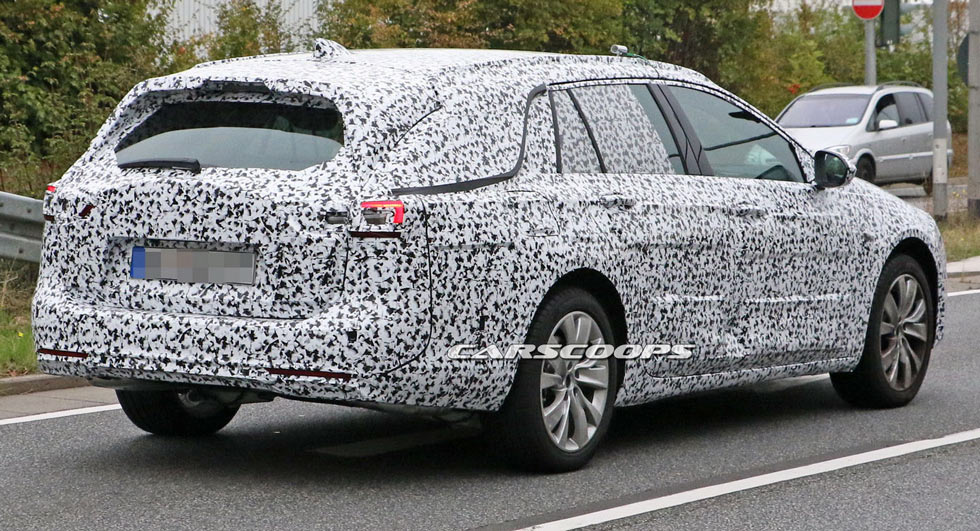 The new generation of the Insignia-Regal twins will ride on GM's updated E2XX platform that also underpins the current Chevrolet Malibu. This will not only allow for the new model to grow in size in order to improve the cabin's space but also help in reducing its mass by up to 200kg (440lbs).
The new Sports Tourer will be offered with the same engines and transmissions with the regular Insignia/Regal, which is expected to include the hotter OPC and GS versions and a possible plug-in hybrid variant which will be revealed on a later date.
What we still don't know is if the jacked-up Country Tourer version will return with the new generation. The niche segment of rugged-ized wagons is experiencing some sort of revival, with Mercedes launching the All-Terrain version of the E-Class in order to fight the also new Volvo V90 Cross Country, so maybe Opel might do it again.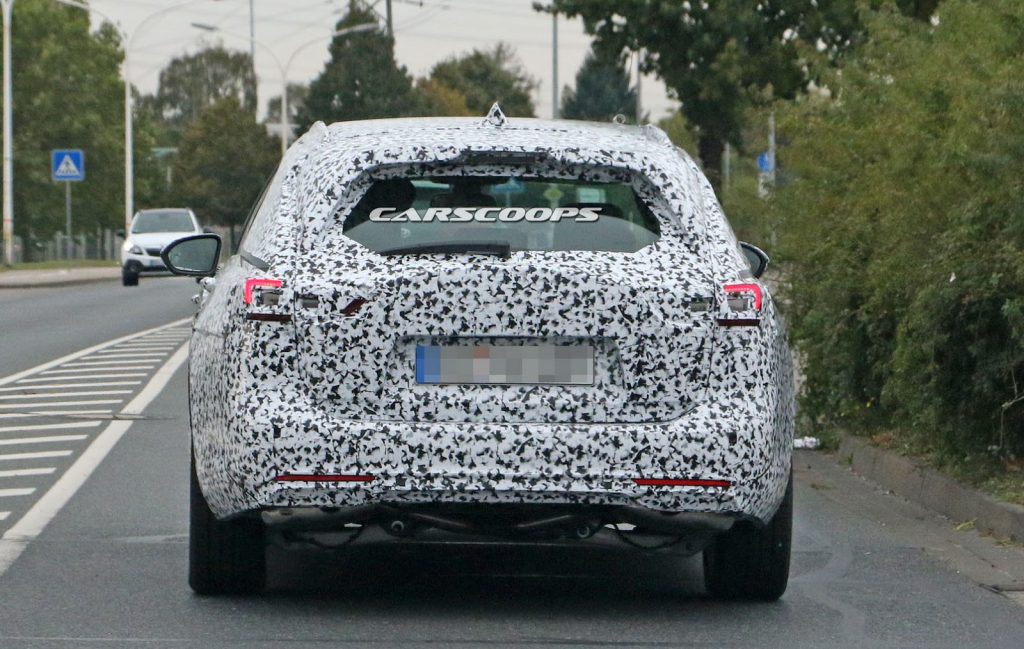 The new generation of the Opel Insignia is expected to be revealed in early 2017, with the Buick Regal to follow in the second half of the year as a 2018 model.
Source:  – CarScoops

URL: – http://www.carscoops.com/2016/10/2017-opel-insignia-sports-tourer-spied.html